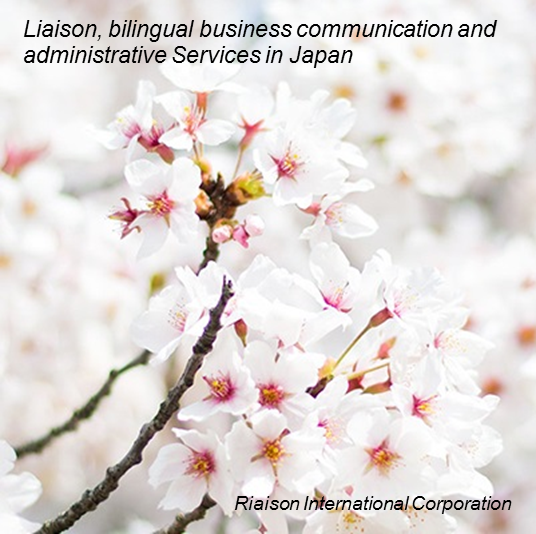 Riaison International Corporation is a Japan-based independent international business communications and other business process outsourcing service provider.
We provide fast, high quality and efficient administrative/clerical back-office and/or other business support outsourcing services to bring great success on your businesses in Japan in a cost-effective, honest, trustworthy and reliable manner.
Our proposals for the outsourced liaison services will be offered in various ways to satisfy a wide range of demands in accordance with your requirements/requests and to help you incerase profitability of your Japan-targeted businesses.